---
---
"PAST PUPPIES"
---
***These babies have all been placed and are in their new forever homes!***
Random pictures while the babies were with us before leaving for their new homes!
---
WAGYU x KIRA
---
"Kozmo"– is in his new home with his wonderful family!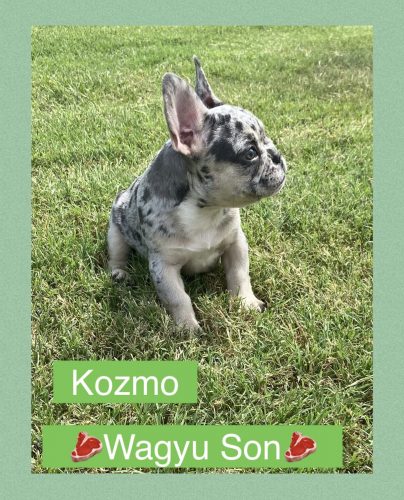 Kozmo at 11 weeks old
---
"Karma"- 
This girl is with her new family in OREGON
---
"Komic"-  
This guy is with his new family in HOUSTON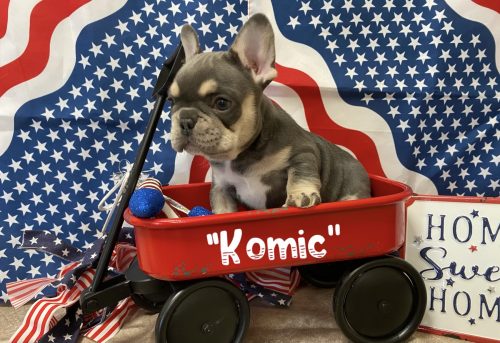 ---
"Kingpin"- 
This boy is with his new family in HOUSTON
Look just like his daddy Wagyu!!!
---
---
Piper x Remy Litter
---
Kira x Luther Litter
Kira x Luther litter was amazing!!! We were honored to use Luther to sire this litter- 
Luther is owned by Texas Elite Frenchies and Nvous Frenchies, it was a pleasure to work with these guys!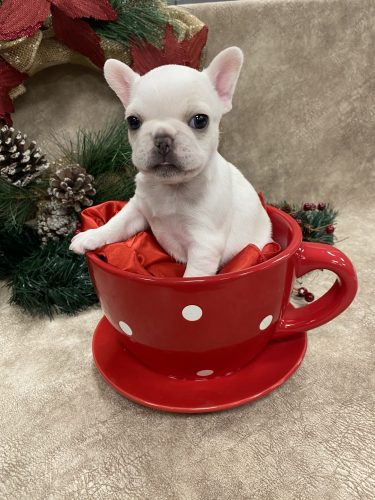 Kassidy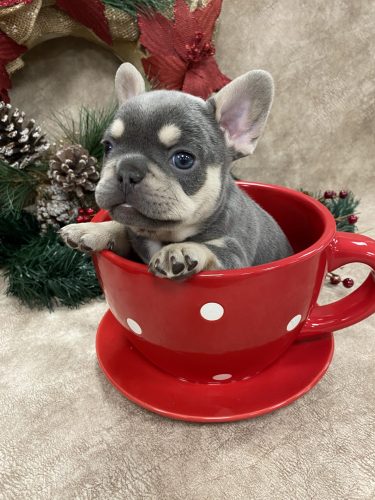 Kimber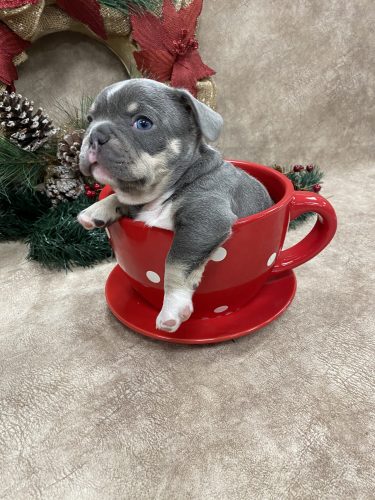 Kobie
 Kenzi
---
Scoobers x Cash Litter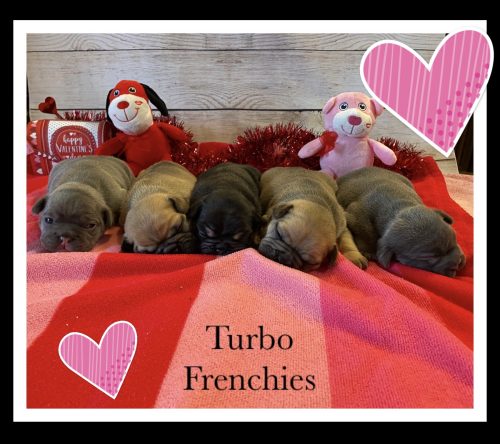 Emmy Lou
Brock
Briggs
Baxter
Baker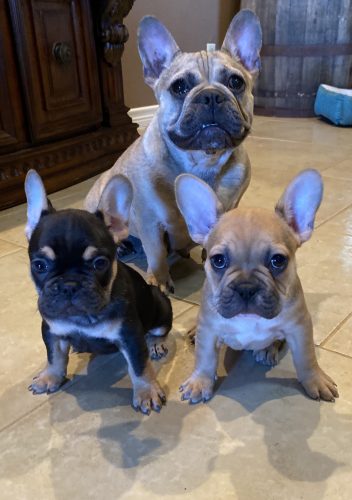 ---
Scoobers x King Ranch Litter
Witten
Landry- now known as THEO
Aikman
---
Piper x Remy Litter
Keelie- Now known as "KIZZEE"
Forrest- Kept his name as "FORREST"
---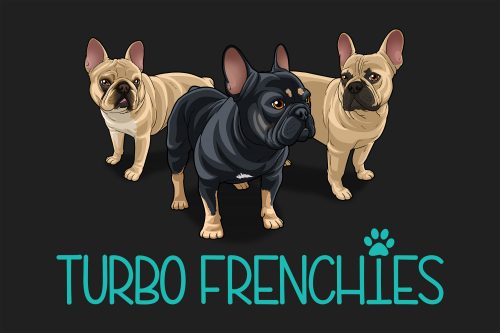 DISCLAIMER: We have the right to refuse service to anyone