Past Puppies in their New Homes
We love getting updates and new pictures of our Turbo Frenchies!
---
KOBIE- Luther x Kira
---
SAGE-  Scoobs x Cash
---
Noamchompsky-  (Emmy x Remy)
---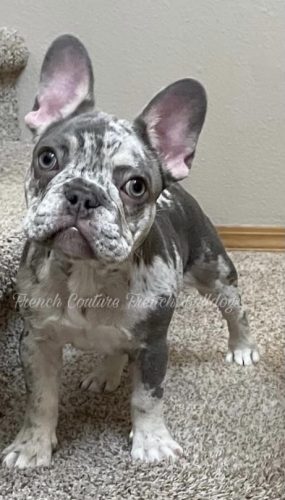 "BEAUTY"- Karma from Kira x Wagyu
---
Forrest enjoying the outdoors!
---
Miss Kizzie- this girl is a clown!
---
"Theo" (Boots x Scoobs litter)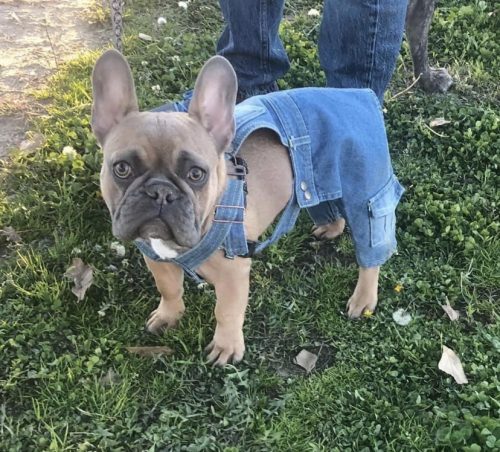 ---
Miss Kizzie and Friends! ( Piper x Remy litter)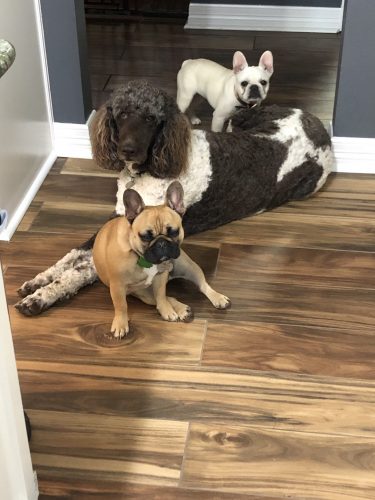 Kizzie is the red fawn lovebug sitting in front!
---
Such a beautiful picture of Forrest enjoying the great outdoors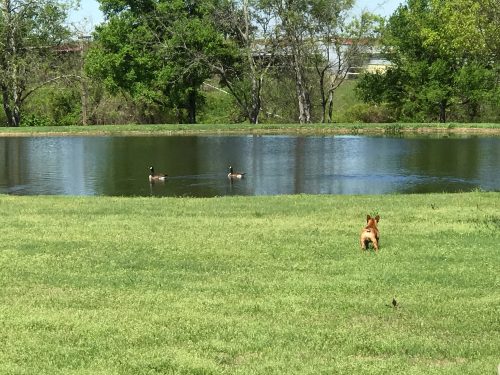 ---
Theo- in his jammies and ready for bed!
---
"Emmy Lou" you are such a diva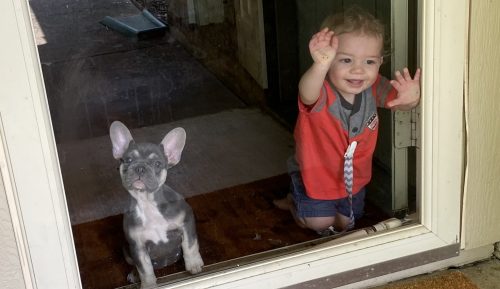 Emmy and Conway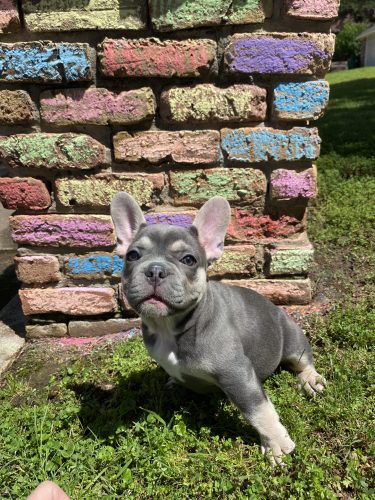 ---
Theo and his dad!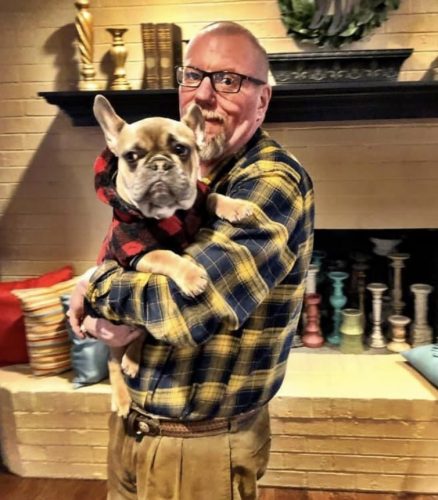 ---
Forrest stopped by to visit us and brought me a very special cup! I LOVE It!!!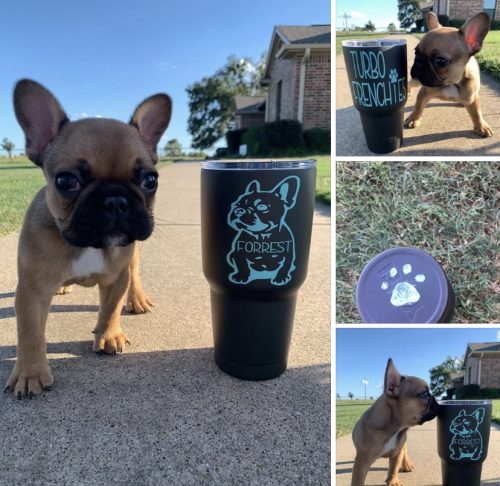 That's Forrest's paw print on the bottom of the cup-
This boy definitely left his paw print on my heart forever, he will always be so special to me!
---
DISCLAIMER: We have the right to refuse service to anyone